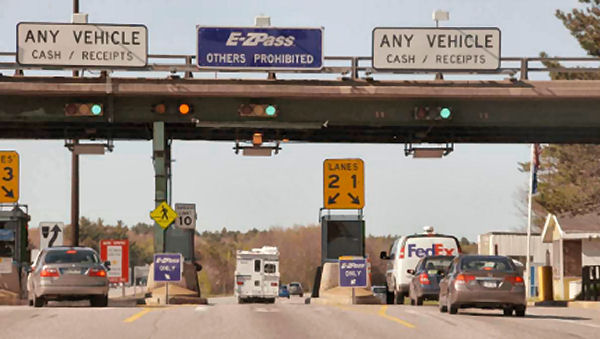 Gov. Janet Mills announced on Friday that on the basis of recent public health data, visitors to Maine from Massachusetts will no longer be exempt from COVID-19 travel restrictions, effective Monday 16 November 2020.
That leaves New Hampshire and Vermont as the only 2 states exempt from Maine's requirement to either receive a negative COVID-19 test result or quarantine for 14 days.
Maine continues to be under a State of Civil Emergency at least through 27 November.
Maine ski industry and tourism officials have expressed concern about the obstacle continued COVID-19 travel restrictions will impose on ski areas' ability to attract employees - many of whom have historically come from out of state - as well as customers for the 2020-2021 season.
Massachusetts is normally Maine's #1 tourism source market year-round.