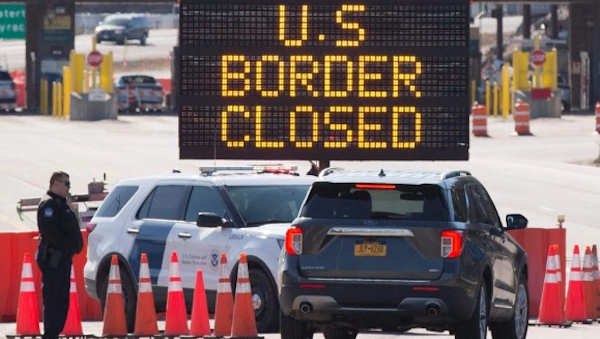 Per DHS Acting Secretary Chad Wolf, US borders with Canada and Mexico will remain closed to non-essential travel until at least 21 November 2020.
It's believed that the continued closure of the border with Canada - which applies to automobile, commuter rail and ferry travel but not to air, rail or sea travel - was initiated by Canada as a result of dissatisfaction with how the US is controlling the spread of COVID-19.
The US-Mexico land border remains closed, but air travel is unrestricted.
Non-essential travel includes travel for tourism purposes like sightseeing, recreation, gambling, or attending cultural events; also shopping trips and routine family visits.
An earlier tip from an unnamed source in Toronto indicated that the US-CA border would remain closed until at least US Thanksgiving. Does the 21 November date suggest a softening on the part of the Canadians? Stay tuned.