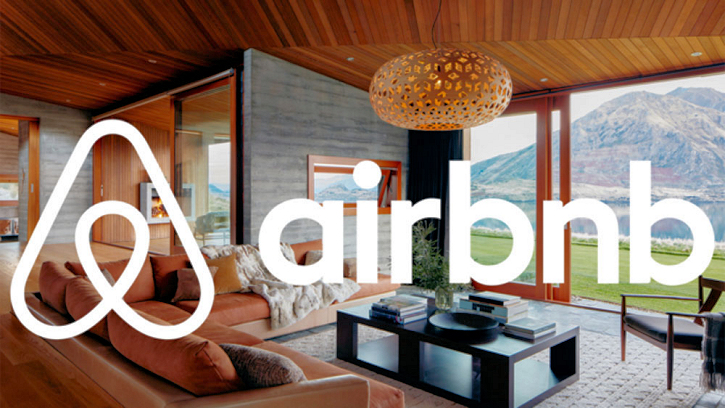 Airbnb has announced the launch of its "most comprehensive update ever" with what the company claims to be more than 100 upgrades including an easier host signup process and new search tools.
The new Flexible Search tools that are scheduled to go live by 30 June let users search by:
Dates like weekend, weekly or monthly stays with flexible dates
Matching user queries with properties that are slightly different from attributes sought
Destinations finds properties of the desired type regardless of location
New search filters let users qualify queries by season, location, points of interest or specific property attributes.
Checkout process has been streamlined.
Review process has been improved.
Support system for hosts has been upgraded with more support agents, and language coverage increased from 11 to 42.
The new upgrades are expected to produce more room-night sales for hosts as well as better experiences for users.