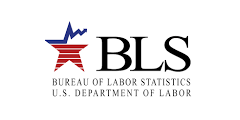 US nonfarm employment rose by 128,000 in October and unemployment rate increased very slightly to 3.6% from a 50-year low of 3.5% in September.
Food services and drinking places notably added 48,000 jobs in October, the largest increase of any industry sector.
Employment in motor vehicle and parts manufacturing declined by 42,000 as a result of the General Motors strike.
Average hourly earnings increased by $0.06 to $28.18.
Get those American tourists!