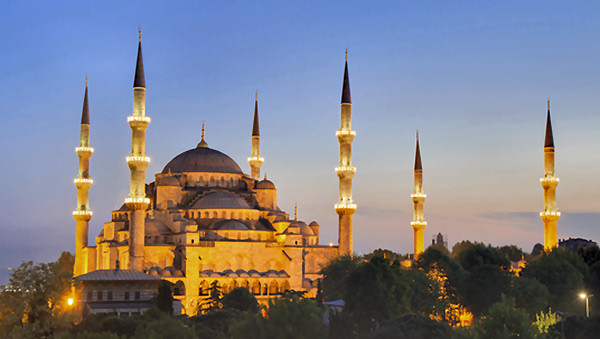 In a surprise announcement to the travel trade made last week at WTM London, the Turkish government revealed its plan to implement a nationwide accommodation tax in April 2020.
Tax rates will be tied to hotel star classifications, with a top rate of about € 2.8 per person per day, 4-star € 1.9, 3-star € 1.4 and 2-star € 0.80.
Children under 12 will be exempt.
A family of 4 staying for 2 weeks at a 5-star hotel would pay a total tax of about € 140 in addition to an average of € 1800 paid to the hotel, making the stay nearly 8% more costly than it would have been without the tax.
The government expects to receive accommodation-tax revenues of around € 400M in 2020.
British and German tour operators programming Turkey are understandably not pleased with the new tax.