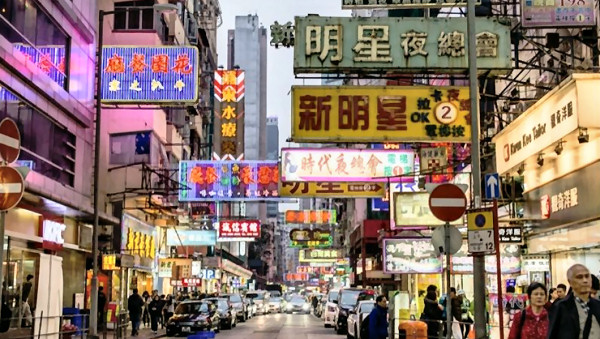 Synergy Kowloon and other community groups of concerned citizens complain that since the Hong Kong-Zhuhai-Macau bridge opened in October 2018, a major influx of bus tours from mainland China via are disrupting traffic flow and blocking access to residential buildings.
Visitors, on the other hand, say that Hong Kong is less crowded than where they came from.
Local shops have begun stocking tourist souvenirs, which aggravates the situation.
Protesters want the city to limit visits from nearby Shenzen to one per month, and charge overnight visitors a tax of around $2-$5 per night.
Some bus tours to Hong Kong cost only around $30, which helps ensure a steady supply of tourists.
The Government of Hong Kong has said it's "very concerned" about the adverse impact of package tours - but no action yet.