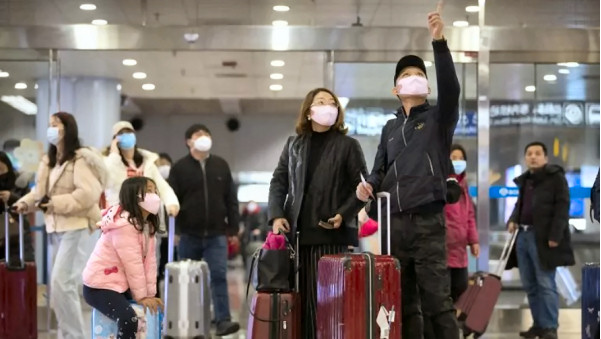 China's Ministry of Culture and Tourism said today that it has ordered travel agencies and tour companies to stop selling domestic and outbound tour packages effective Monday 27 January, as the country begins to take extraordinary measures to control the spread of the deadly coronavirus which has already killed at least 41 persons in China.
The travel ban coincides with the onset of the celebration of the Lunar New Year, China's biggest travel season.
China is the world's #1 outbound travel market. Chinese travelers spent $130B abroad in 2018.
Impact of the travel ban on tourism is potentially cataclysmic.
Stay tuned for further updates.