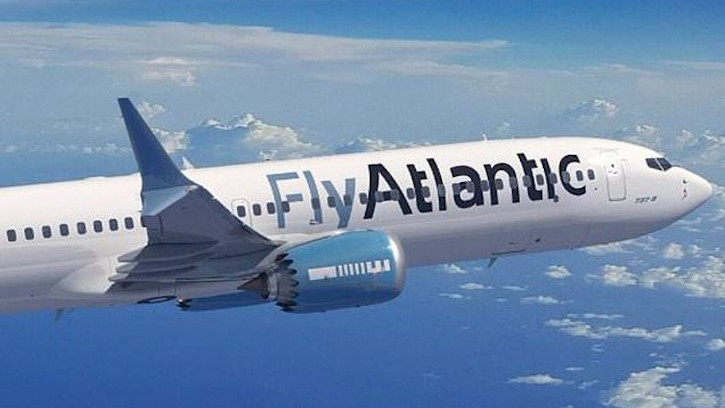 Yet another transatlantic LCC...
Startup Fly Atlantic has announced plans to create an international hub at Belfast, NI and offer low-cost flights to the US starting in 2024.
Passengers flying from Belfast - vs. from Dublin or other airports in Ireland - would be eligible for pre-clearance of US customs and border controls prior to departure and so avoid delays at US destinations.
An initial fleet of 6 aircraft is planned, possibly Airbus A321LR or Boeing 737 MAX.
Similar plans have been launched before, and all have failed:
Skytrain LGW-JFK in 1970s

People Express LGW-EWR in 1980s

Flyglobespan BFS-YYZ 2003-2008

Norwegian BFS-Various in 2018

WOW Air KEF-Various in 2019
Linkedin bio of Fly Atlantic CEO Andrew Pyne includes these previous positions:
Chairman and Director, Channel Airways 2021-2022

CEO, Tus Airways (Cyprus) 2019-2020

CEO, Mega Maldives 2017-2018

Senior Advisor, WOW Air 2017

CEO, Cobalt Air (Cyprus) 2015-2016

Director of International Operations, VietJet Air (Thailand) 2014-2015

CEO, Avianova (Russia) 2007-2011

Founder and CEO, Viva Macau Airlines (Macau) 2004-2007

More...
Will Fly Atlantic fly? Watch this space.