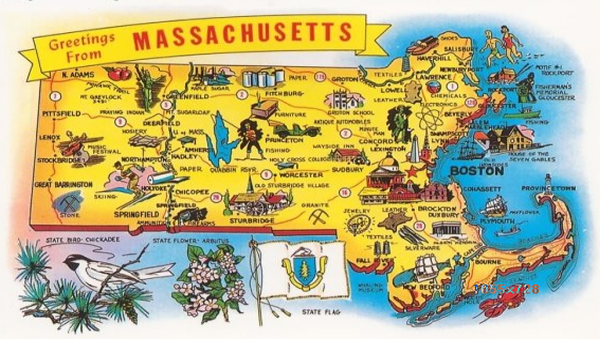 In the latest of a flurry of "best destinations" lists, Forbes has published its pick of US Travel: 25 Best Places to Visit in 2020, based on the opinions of "a handful of travel experts and influencers".
The only two New England destinations to make the cut were:
Martha's Vineyard, Massachusetts for proximity (via ferry) to Cape Cod, picturesque Edgartown (with Obamas), newly renovated Harbor View Hotel, beaches, sunset sails
Plymouth, Massachusetts for 400th anniversary of Mayflower landing, Plimoth Plantation, Mayflower reproduction, historic district
Two places in Massachusetts only 34 miles apart (per Google Maps) are the best destinations in New England? Imagine it!